We Make All The Process Easy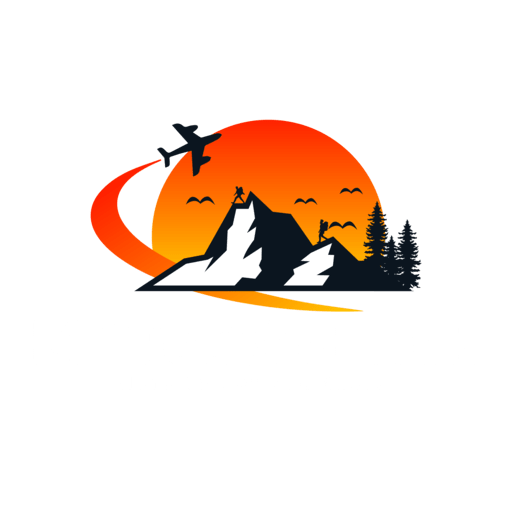 There were four us, my wife and me . we had a wonderful day's trekking through the Atlas mountains starting from Imlil. Our guide Hassan obviously knew the mountains like the back of his hand probably because he was born in and still lives in one of the Berber villages that we visited. The trek was all very well organised by MT Toubkal Trek team and we enjoyed every moment. The scenery is beautiful and dramatic and we had a delicious lunch prepared especially for us in a Berber family home.
We had an excellent 4-day tour of the Atlas Mountains and Sahara desert with our tour guide. He was a perfect guide and looked after us very well and of course He was very knowledgeable, with excellent English and was good fun too,, The driverwas also very good and made us feel very safe. The tour was very easy to book and they answered all of our questions quickly in the lead up.

Perfect organisation of this 6-days tour and a good time with our guide. We highly recommend the service of a guide to trek in the Atlas Mountains and also for the desert tour for the cultural and historic explanations. MT Toubkal Trek was a excellent choice, Choosing a local company is also better for the local economy.
Mt toubkal 2 day trek done with Hassan as a guide. Great experience also everything around it super arranged by ismail! I can only recommend this
Hassan took me and my friend up to the top of Mount Toubkal. He was an excellent guide, friendly, super patient, very calm and he made sure we were OK and had enough water the entire trek!The muleteer, who also made breakfast lunch and dinner for us was also really friendly and a great chef.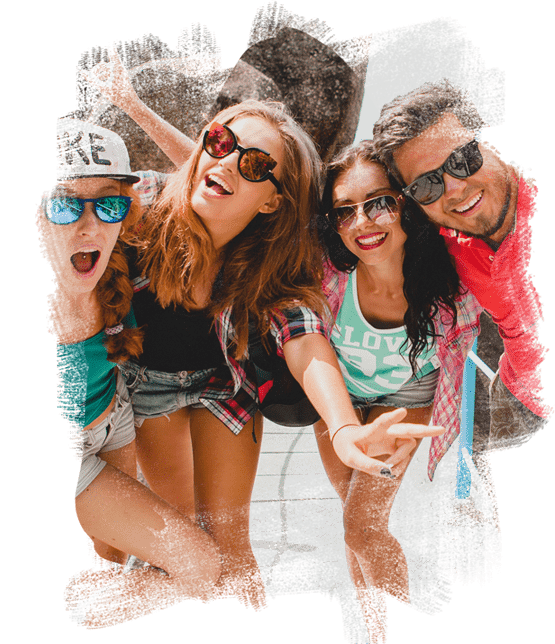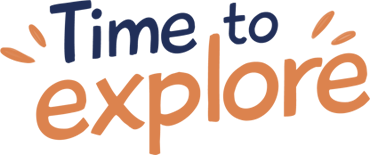 We Help You Planning Your Journey
MT Toubkal Trek is a travel agency based in the charming village of Imlil, nestled in the heart of the Atlas Mountains. As a team of passionate adventurers, we are dedicated to providing our clients with unparalleled travel experiences across Morocco.
We take pride in our expertise and professionalism, and our goal is to make sure that every traveler who joins us leaves with unforgettable memories and a renewed sense of wonder for the beauty of this country.
At MT Toubkal Trek, we specialize in private tours that cater to our clients' unique interests and preferences. Whether you want to explore the majestic Atlas Mountains, witness the magic of the Sahara Desert, or immerse yourself in the rich culture and history of Morocco's Imperial Cities, we have the perfect itinerary for you.
Our most popular offering is the Toubkal Trek, which takes you on a breathtaking journey to the summit of North Africa's highest peak. This challenging but rewarding trek will lead you through stunning valleys, traditional Berber villages, and awe-inspiring mountain landscapes that will take your breath away.
But that's not all! We also offer a variety of other trekking options, from easy day hikes to multi-day excursions that will take you off the beaten path and into the heart of Morocco's natural wonders.
Our team of experienced guides and drivers are dedicated to ensuring your safety, comfort, and enjoyment every step of the way. With their extensive knowledge of the local culture and environment, they will provide you with a unique perspective and help you make the most of your time in Morocco.
So, whether you are a seasoned adventurer or a first-time traveler, let MT Toubkal Trek be your professional partner for an unforgettable Moroccan experience. Contact us today to start planning your dream trip!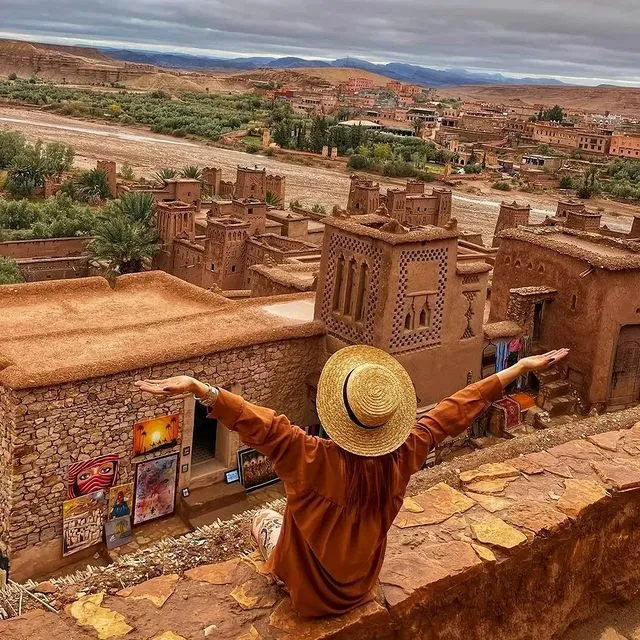 Merzouga is a small village in southeastern Morocco on the edge of the Sahara Desert. If you'relooking for…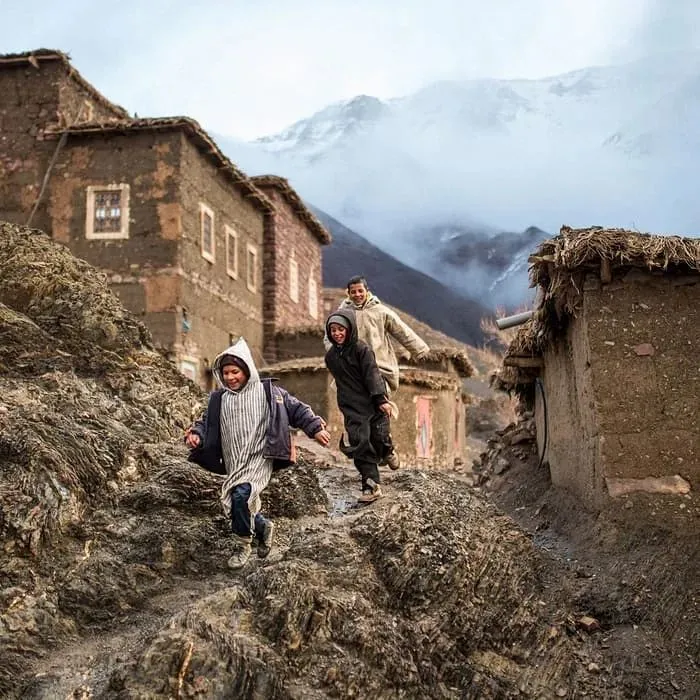 The Atlas Mountains are a chain of mountains that stretch across North Africa. They are home tosome of…