Discover amazing places IN Morocco 
We Make All The Process Easy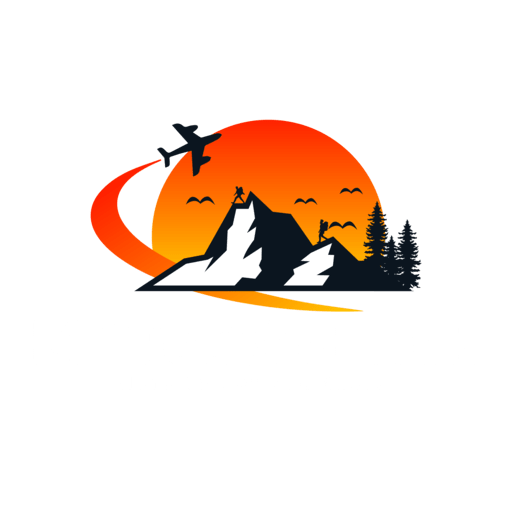 There were four us, my wife and me . we had a wonderful day's trekking through the Atlas mountains starting from Imlil. Our guide Hassan obviously knew the mountains like the back of his hand probably because he was born in and still lives in one of the Berber villages that we visited. The trek was all very well organised by MT Toubkal Trek team and we enjoyed every moment. The scenery is beautiful and dramatic and we had a delicious lunch prepared especially for us in a Berber family home.
We had an excellent 4-day tour of the Atlas Mountains and Sahara desert with our tour guide. He was a perfect guide and looked after us very well and of course He was very knowledgeable, with excellent English and was good fun too,, The driverwas also very good and made us feel very safe. The tour was very easy to book and they answered all of our questions quickly in the lead up.

Perfect organisation of this 6-days tour and a good time with our guide. We highly recommend the service of a guide to trek in the Atlas Mountains and also for the desert tour for the cultural and historic explanations. MT Toubkal Trek was a excellent choice, Choosing a local company is also better for the local economy.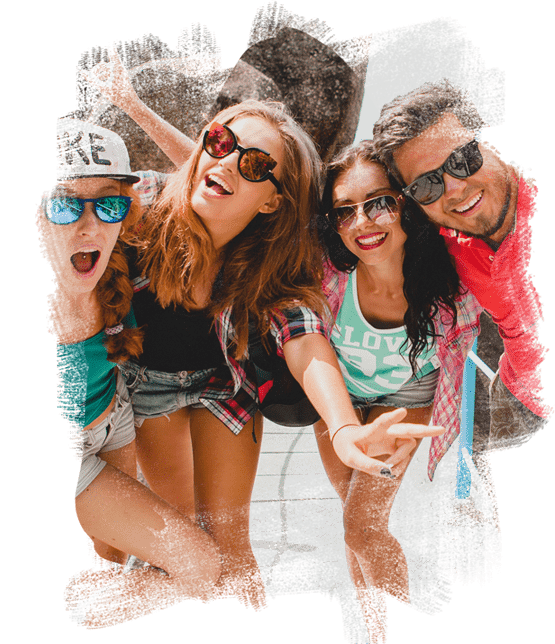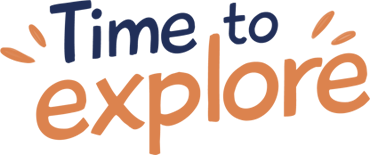 We Help You Planning Your Journey
MT Toubkal Trek is a Moroccan Travel Agency based in Imlil and  the Atlas Mountains is our home, we are a specialist for MOROCCO travelling, and  a professional team who will make you satisfied, adventure is our passion and we do this with much love.
MT Toubkal Trek offer private tours in all over Morocco, Toubkal trek, the Atlas Mountains, Sahara Desert, and Imperial Cities are the best Morocco destinations we can help you to explore.
Our trekking in Morocco includes discovring valleys, Berber villages, hight Atlas trekking and Mount Toubkal trek which is the highest peak in North Africa.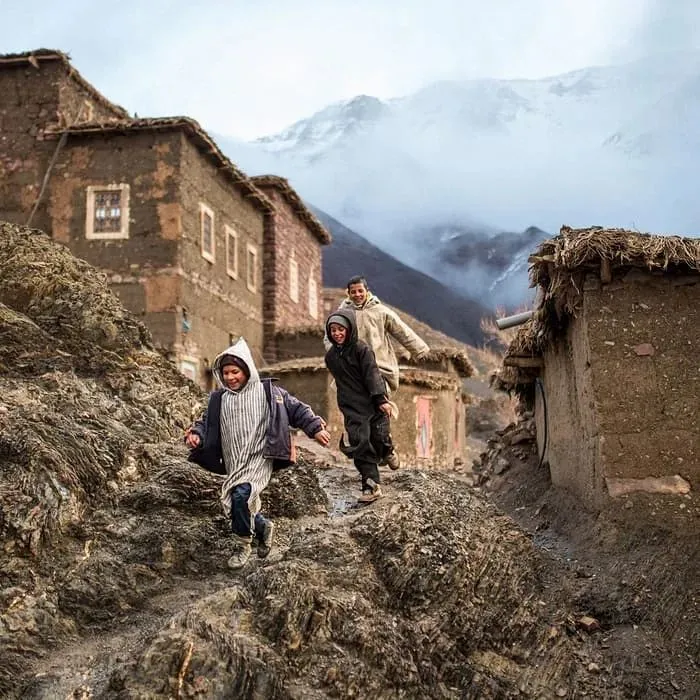 The Atlas Mountains are a chain of mountains that stretch across North Africa. They are home tosome of…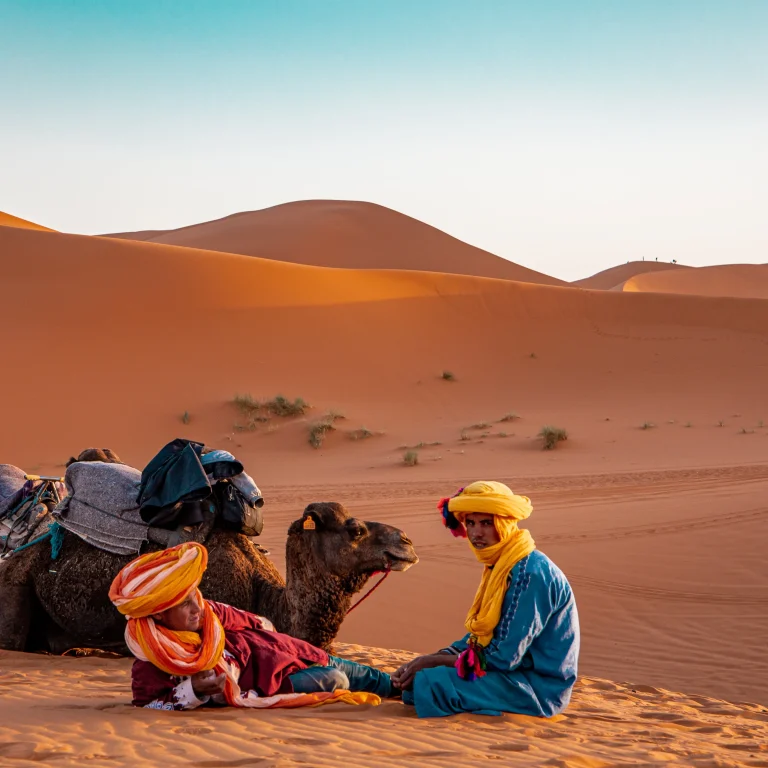 The Sahara desert is one of the most tourist attractions in Morocco. People travel specificallyfrom around the world…